Do not make these 5 mistakes when buying medical alert systems. This is a list of the most common mistakes people make when buying medical alert systems. Don't fall into a trap, do your research and be patient.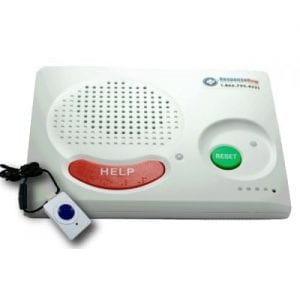 1. Not knowing whether you need an in-home (land line) system or a cellular based medical alert system. In-home systems are the most common and consist of a base station (connected to your land-line) and a pendant that you wear around your neck, wrist or belt. If you're more active and plan on leaving the house for light errands, shopping, or visiting friends – Opt for the cellular option. If you're generally staying at home, an in-home system is just fine.
2. Do not get yourself locked into a long-term contract. We hate long-term contracts. There are some unscrupulous medical alert system providers that will attempt to get you to lock yourself (or loved one) into a 3 year contract. That mean no matter what, you're paying that monthly fee whether you need it or not. All of the vendors that The Senior List recommends will refund your money (even if prepaid) if you don't need the medical alert system anymore.
3. If you live in a large home, or multi-story home you need to know that your medical alert system is going to provide coverage for your safety. If not, you'll end up needing to avoid certain pockets or floors of your home for safety reasons. Thorough testing is necessary to make sure you have adequate coverage for your in-home medical alert system. If it isn't adequate, you'll need to opt for a cellular option.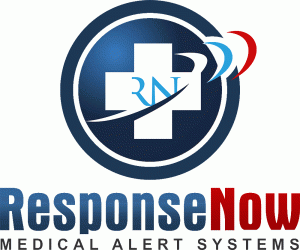 4. Don't wait until a crisis happens to begin thinking about buying medical alert systems. This is the most common trap that consumers fall into – leading to bad decisions. Do your homework now. Or better yet, just stick with The Senior List, we'll help you make a good decision… One you can live with. Click here for a list of our recommended medical alert system providers.
5. When buying medical alert systems, you'll need support. Most of the medical alert providers do not have local install/service personnel. That means you'll need to do-it-yourself (or have a friend or family member assist you). Most of the hardware is very easy to install, and all of the vendors that we recommend provide remote help with installation and testing.