Help at home.
In The Home Medical Alert System
Traditional console-and-pendant medical alert system. Requires analog phone service and has a range of about 500 feet away from the console.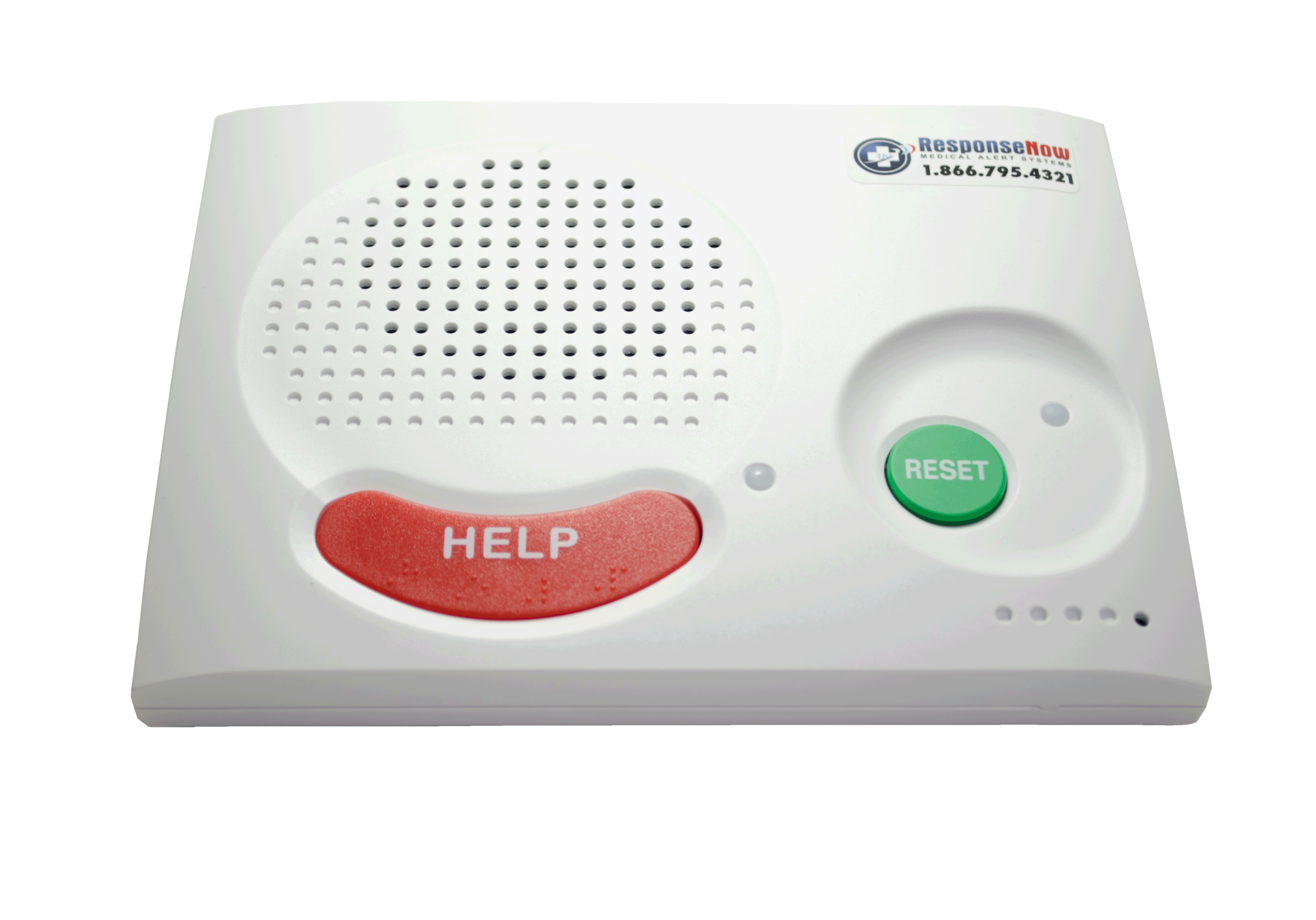 Landline required.
Console and pendant setup.
Range: ~500 feet from console.
Talk to operator through console.
Pendant Weight: 1 ounce.
Style: Necklace or Wristband.
Shower-safe.
Fall Detection: Yes.

Press The Call Button
Activate your ResponseNow device for any emergency by pressing the unit's call button. Fall is detection available on specific systems.

Talk to Operator
Operators are standing by 24/7 ready to assist you with any situation you might be experiencing. With In The Home you'll communicate through the console.

Help On The Way
After discussing your needs with the operator, we'll get you the appropriate level of response, which can include emergency services or simply a friend or family member.
Help At Home
A ResponseNow In Home system connects to your landline (required) and an electrical outlet. Features a range of ~500 feet away from the console. Excellent option for those without adequate cellular coverage.
Perfect for Multiple Users
Customize your In The Home system by adding multiple pendants for multiple users all connected through one console.
Shower-Safe
In The Home pendants are perfectly safe to take in the shower. Just no submerging it underwater.
Fall Detection Available
Add a Fall Detection pendant to your In Home console for $11.95/mo. Pendant can either be presssed to activate alarm or sense most falls.
Questions?
We're here to help.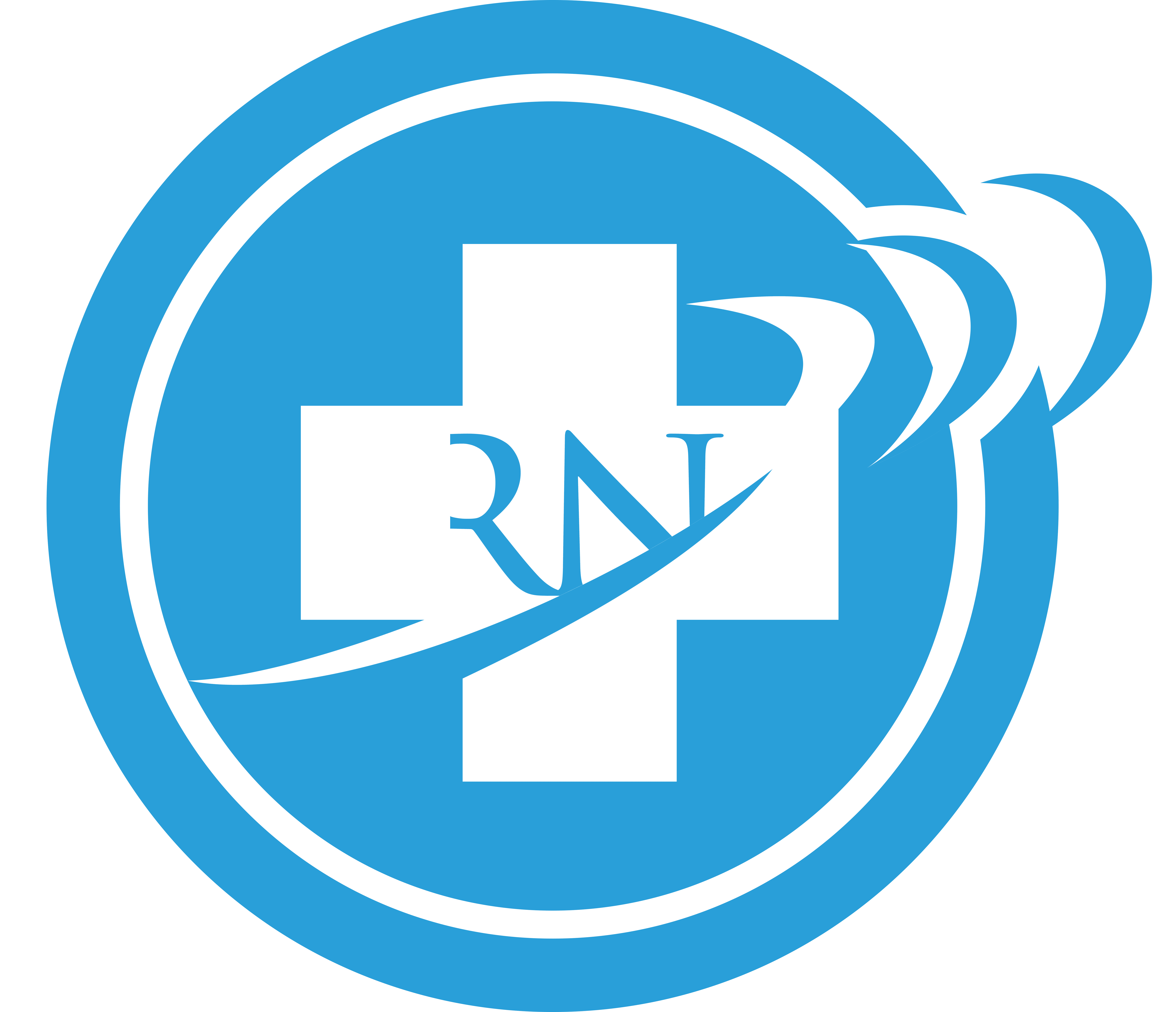 Percent of falls that cause serious injury i.e. broken bones or head injury.
Percent of Americans 65+ who fall each year.
Falls are the most common cause of hospital admissions for seniors in the U.S.
Free Activation • Free Equipment • Free Shipping
Offer is good for any service (Belle / In The Home / Belle+) and on any Plan (Monthly, Quarterly, Annual).