About ResponseNow 
Find out more about us.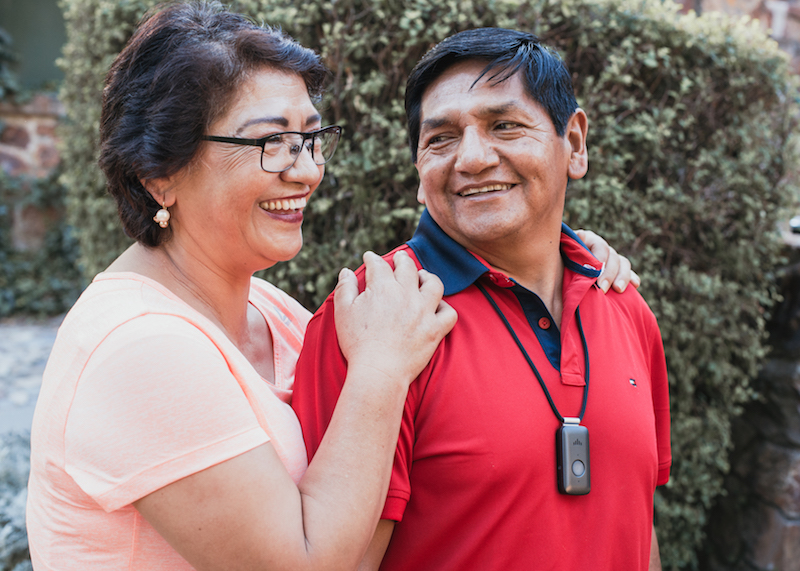 About ResponseNow Medical Alert
ResponseNow Medical Alert Systems is a national medical alert provider offering top-of-the-line equipment and superb monitoring services bundled together in one unbeatable price. We offer both mobile and home-based systems, fall detection, and an optional smartphone app, which can track everything from daily steps to the device's location.
Dual monitoring centers (both in the U.S.) mean alarms are generally answered within a few seconds of the initial button press or detected fall. Operators can dispatch all types of help to your location including nearby friends, neighbors, and family members or, if you need urgent assistance, emergency responders such as the fire department or police.
ResponseNow started in Portland, Oregon in 2002 and now services the country featuring a management team with a combined 45 years of life safety experience. When purchasing a medical alert device from ResponseNow, you can be assured you're buying from a company that truly knows and cares for its customers.
When choosing a medical alert device you'll need to make two key decisions: product and plan. ResponseNow offers three distinct products: Belle, Belle X, and In The Home. Once you've selected which system is right for you, you'll need to decide on a plan: Monthly, Quarterly, or Annual. Longer plans are provided at a discounted rate and the Annual offering comes with a free lockbox, which can help emergency services gain quick access to your home during a dispatch. We do not charge any other fees: no charge for equipment, activation, etc. Plans will renew at the rate you've selected on the appropriate next billing date.
While we're sure you'll love the security and peace of mind your new medical alert devices provides, our 30-day money-back guarantee will provide you a full refund if you need to cancel during the first month of service. To cancel, simply send the equipment back to the address below. Quarterly and Annual plans will be refunded for remaining time. We do not prorate individual months.
4G LTE Verizon or AT&T.

Coverage anywhere in U.S.*

Battery Life: up to 30 days.

Talk to operator directly through pendant.

Weight: 2 ounces.

Style: Necklace or Clothing Clip.

Shower-safe.

Fall Detection: No.
Belle X
Anytime, Anywhere + Fall Detection
4G LTE Verizon or AT&T.

Coverage anywhere in U.S.*

Battery Life: 1-2 weeks.

Talk to operator directly through pendant.

Weight: 1.3 ounces.

Style: Necklace or Clothing Clip.

Shower-safe.

Fall Detection: Yes.

Caregiver App: Optional ($9.95/mo).
Landline required.

500-feet from console.

No battery to charge.

Talk to operator through console.

Weight: 1 ounce.

Style: Necklace or Wristband.

Shower-safe.

Fall Detection: Optional ($11.95/mo).
ResponseNow Medical Alert frequently partners with local home health agencies, home care agencies, HME providers, independent pharmacies, security companies, and anyone who primarily works with the senior population. While many national providers have shifted to online-only, ResponseNow remains dedicated to localized personal support through its Affiliate network. Mention how you heard about us when placing your order, or enter the promo code found on the info given to you by these companies and earn one month of free service!
ResponseNow provides products listed as a home healthcare signaling device by Underwriters Laboratories, the trusted resource for product safety certification. We welcome feedback and are proud of our A+ Better Business Bureau rating.
Lillian B.
My aging mother called ResponseNow and spoke with a very friendly and helpful agent, who took the time to listen to her (and all of her stories) and offered her the right amount of information for her to make a decision as to whether this was going to be right for her. She didn't feel pressured or rushed into making a decision. The agent even called me while my mother was on the phone and conferenced us all together so we could discuss details of her plan and requirements. All I can say is …. wow – who does THAT? Thank you ResponseNow I know my mother is in very safe care with you.
Paulette R.
My wife got your service for my mother in law because we live two hours away from her. We were worried that no one would know if she had an accident. I thought I would have to drive to her house and set up the system, because she is not good with technology. To my surprise the setup was so simple that my mother in law had plugged the unit in and tested the service with the monitoring center before I had got in my car to drive to her house.
Margaret M.
"My great-aunt spent 3 hours on the floor after a fall. She yelled for help but no one heard, and she lives in a retirement apartment. We are grateful the manager suggested a ResponseNow medical alert system; she will not get stuck again."
Questions?
We're here to help.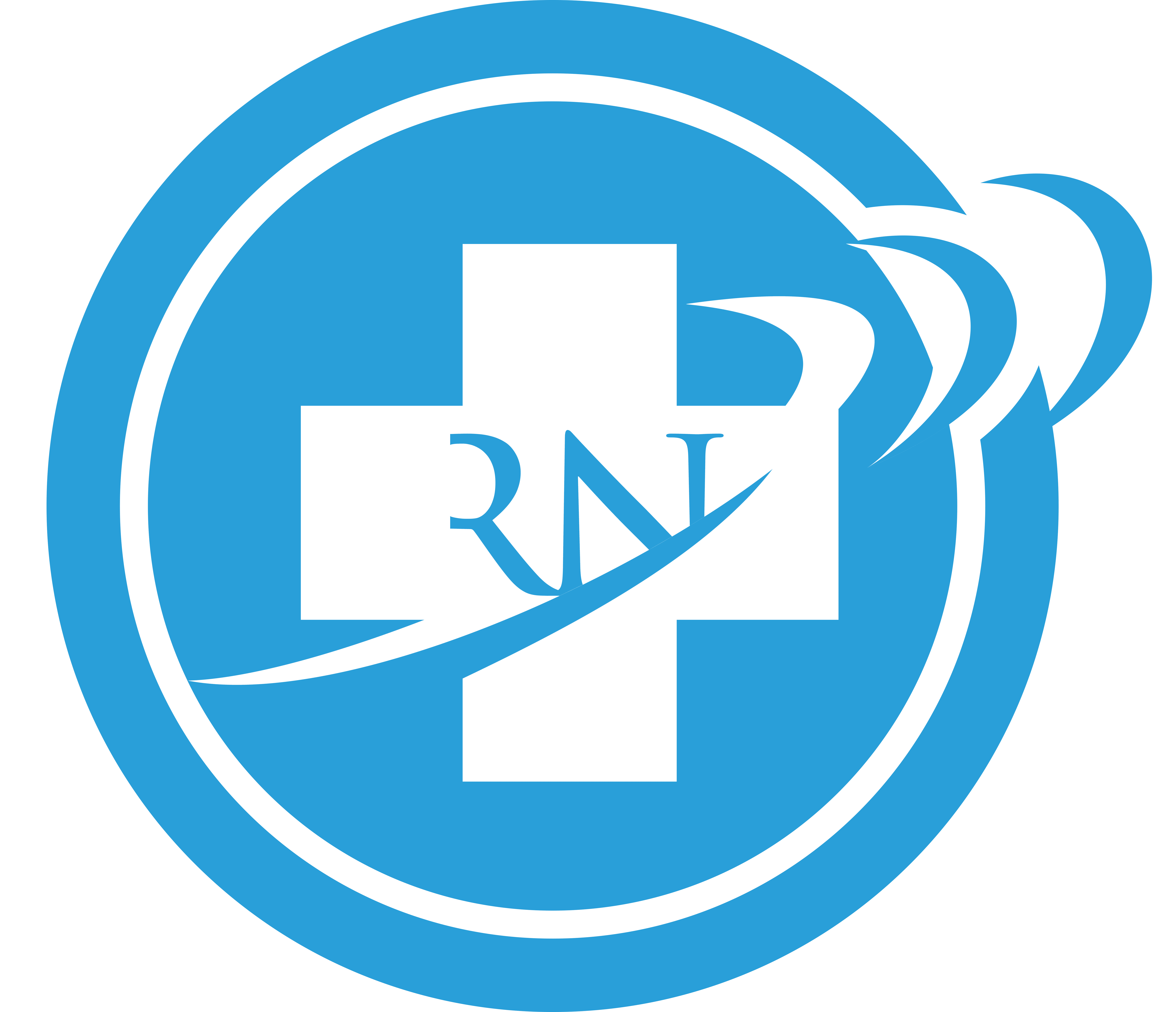 Press The Call Button
Activate your ResponseNow device for any emergency by pressing the unit's call button. Fall is detection available on specific systems.

Talk to Operator
Operators are standing by 24/7 ready to assist you with any situation you might be experiencing. With Belle and Belle X you'll communicate directly through the pendant.

Help On The Way
After discussing your needs with the operator, we'll get you the appropriate level of response, which can include emergency services or simply a friend or family member.