ResponseNow Affiliate Program
Help Patients Anytime, Anywhere.
Designed specifically for:
Home Health Agencies.

Home Care Agencies.

HME providers.

Independent Pharmacies.

Anyone working with seniors.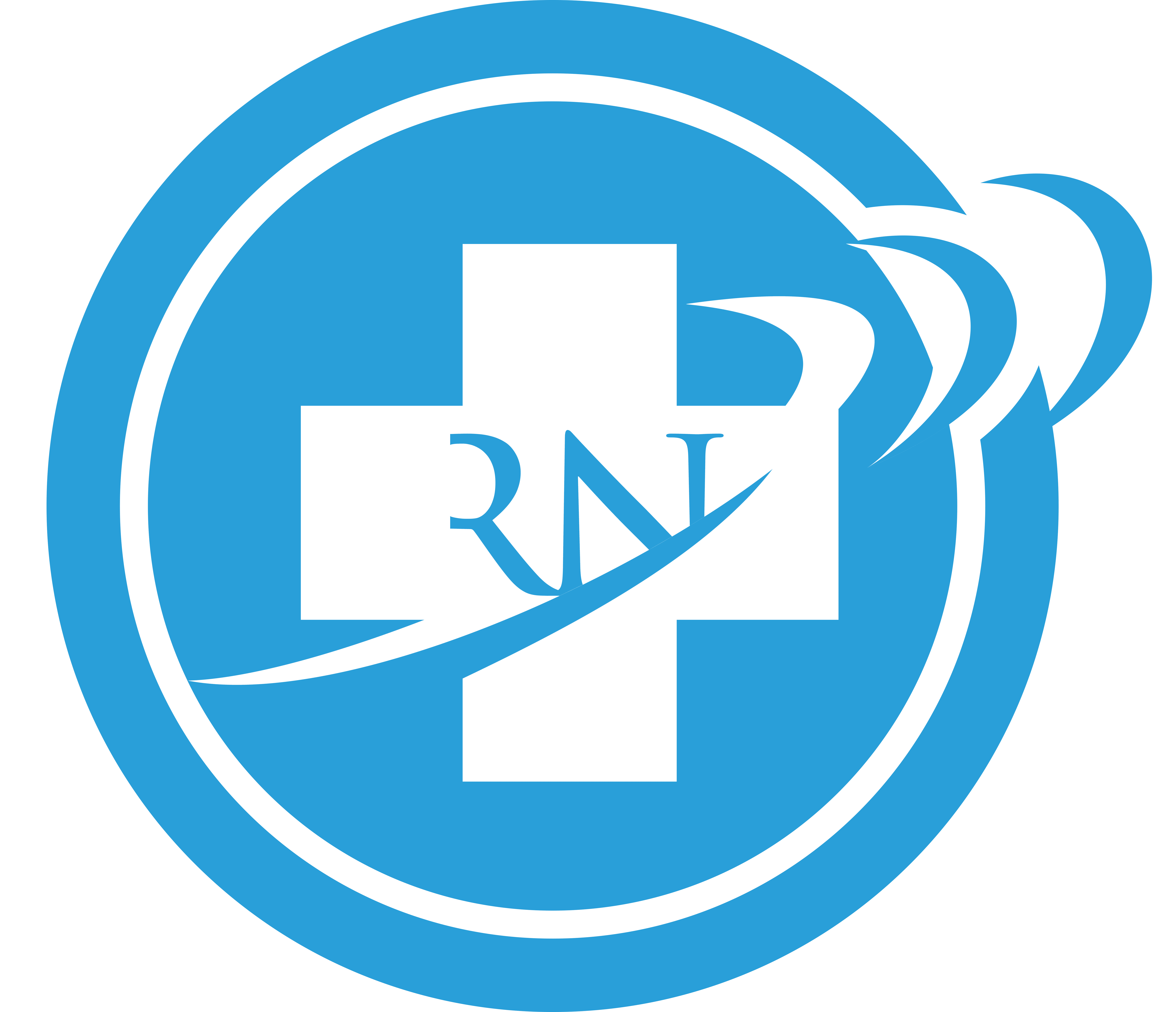 Month of service for patient.
Training (only 30 minutes!)
Demo Belle X device.
In-store marketing materials such as rack cards, display stands, etc.
Online marketing such as promo codes, images, etc.
Digital order tracking.
Shipping, customer support and billing.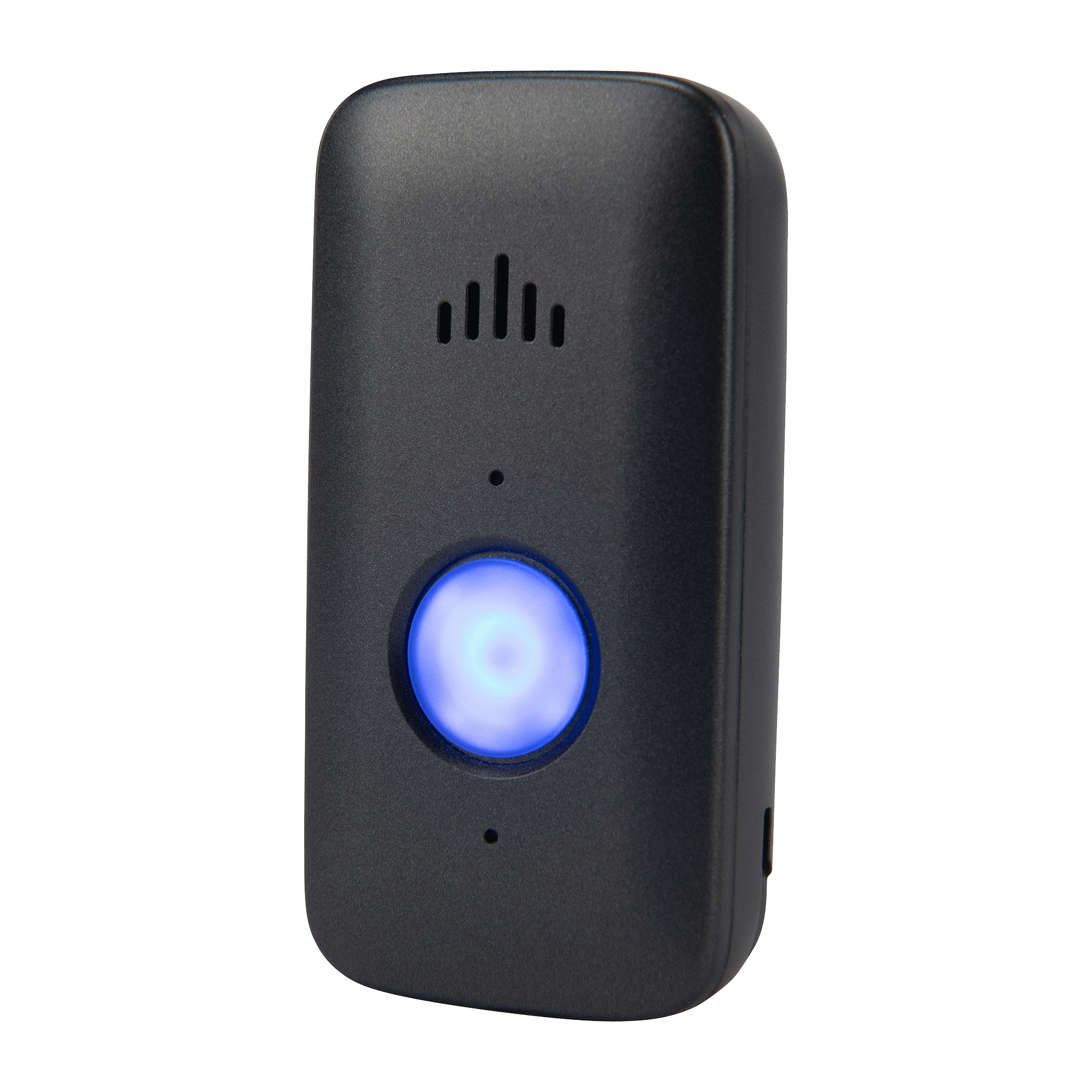 Refer ResponseNow to interested patients.
Return Belle X demo by agreed-upon return date.
No inventory. Shipped direct to customer.
No order minimums.
Complete 30-minute training session (recorded sessions or live session).
Indicate which marketing materials best fit your business.
Falls and the accompanying recovery period are the single biggest factor that motivates seniors and their families to shop for medical alert services. We proudly partner with home medical equipment providers, home health agencies, home care companies, and independent pharmacies to provide this crucial service.
Organizations that help seniors return home after a fall, surgery or other medical event benefit by referring a trusted, reliable mobile alert help pendant for their patients. Partnering with ResponseNow helps home care professionals enhance their standing in the community and become know as the local source for medical alert systems – all while helping their patient stay at home for as long as possible.
Paid Commission Every Sale
Earn $100+ for every sale. There's no inventory to stock or minimums to meet. Goal is to get the right system to the right person, not up-charge them for unnecessary services. ResponseNow handles the shipping, customer support and billing.
Help Patients Remain at Home 
Everyone needs a plan. Encourage your patients not to wait until they've had a fall or emergency event. Help them feel safe and secure right in their own home by having a plan in place in case they ever need assistance.
Become a Local, Trusted Source 
When asked about a medical alert device, don't point patients online or to big box stores! Turn your business into the local, trusted solution for all things medical alert including: fall detection, help home and away, long-lasting battery life and more.
Tell Us About Yourself
Fill out the Affiliate Sign Up form. There is no cost to you.
Sign Agreement
We'll be in touch within 1-2 business days and assuming it's a good fit you'll sign the Affilaite Agreement to confirm partnership in the program.
Start Referring
All online and in-store marketing materials are available including the Belle X demo.  Training is available by appointment or online at your leisure.